The Caribbean Island Tourists Overlook and Locals Love
This cluster of Caribbean islands escaped the wrath of this year's hurricanes and is open for business. With its unusual wildlife, unsullied beaches, and air perfumed with cinnamon and nutmeg, there's no better time to go.
Is Tijuana Mexico's New Capital of Cool?
We know you've heard of Tijuana, a city that, up until recently, hasn't needed an introduction—or, maybe we should say, a reintroduction.
The New-Old Reason You Need to Go Wine Tasting on Long Island
At a certain point on the road to Long Island's east end, a stretch of beaches and farms, there's a sign that reads "Welcome to: Long Island Wine Country."
Is This the New Mezcal?
Just as the world is starting to take tequila seriously and opening its eyes to mezcal, another agave spirit has burst onto the scene. Raicilla, the newest drink on the block, is an herbal distillate from the Mexican state of Jalisco, an area best known for the tourist hot spot of Puerto Vallarta, and the country's second-largest city, Guadalajara.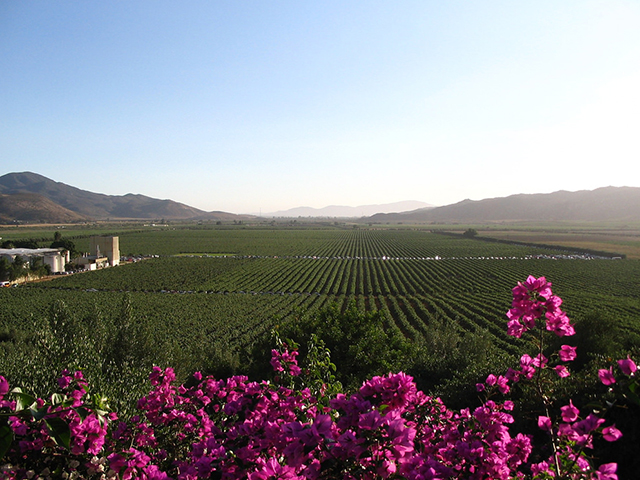 The Secret of Valle de Guadalupe's Wine (R)evolution
There's usually one way to wake up in Baja California's Valle de Guadalupe during a normal weekender: head pounding, eyes squinting, smelling like last night's bonfire, and desperately groping for a water bottle. But add an organized festival to those regular festivities—a festival where winemakers, chefs, and hoteliers are ready to party—and you have an entire region in full-on revelry.
Connect with the Moon and Sea at This Mexican Spa
Wellness vacations are a dime a dozen these days, but Cabo San Lucas's Resort at Pedregal has gone a step beyond the usual suite of treatments. The resort's spa offers an experience that not only gets guests back in touch with themselves, but also allows them to connect more deeply with the roots of the local culture with ancient Mexican traditions.